Confidentiality
We always act with the utmost care and discretion with regard to the information provided by our clients and applicants.
Responsiveness
We are committed to responding to applications in line with our assignments within 48 hours. Our consulting role means we are 100% available for our clients. This is the result of our collective efforts. We invest in our teams to provide you with an impeccable standard of service.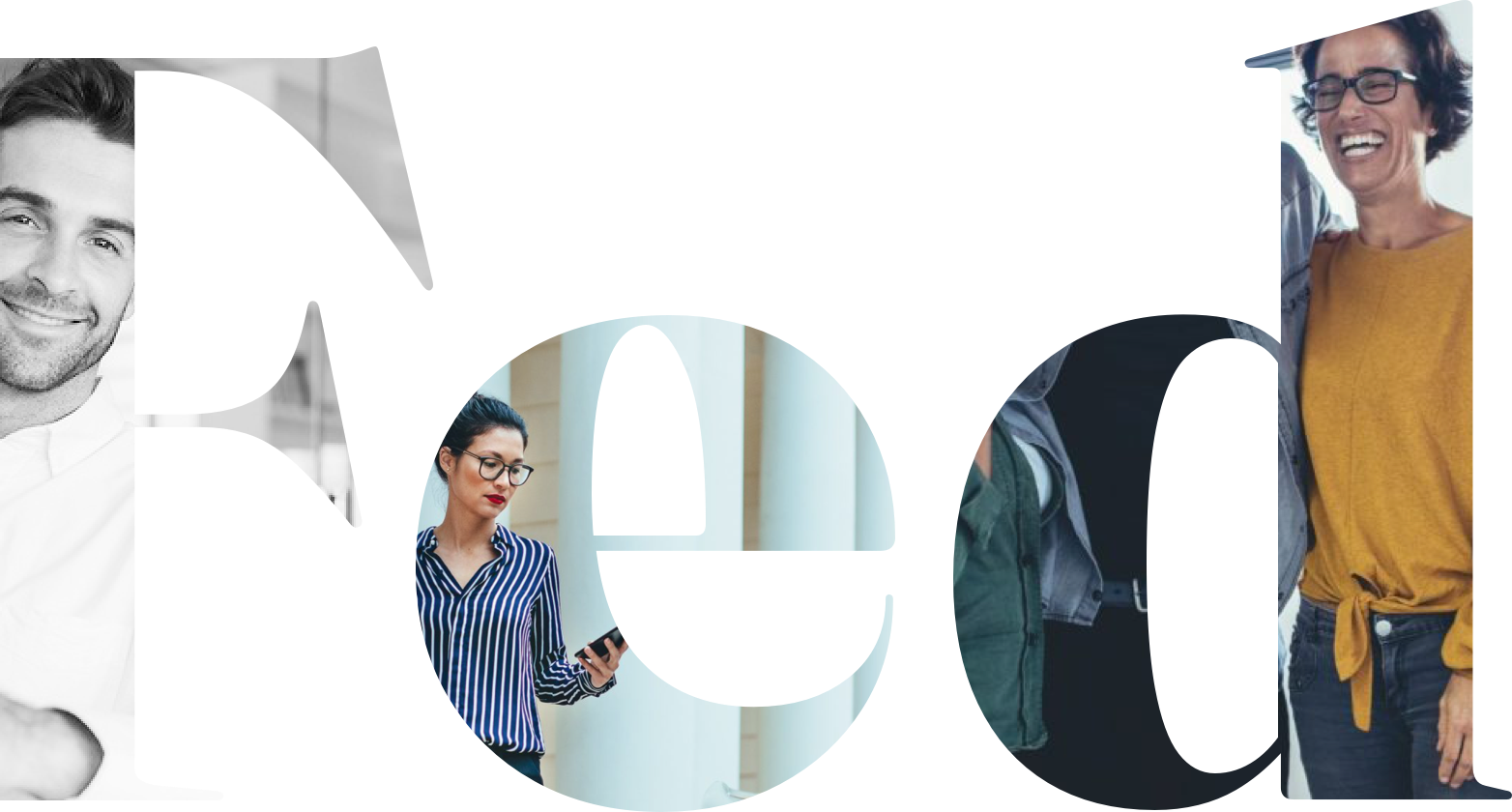 Success
The success fee, with no down payment or exclusivity, is a working philosophy focused on the success of your recruitment alone. We are paid based on the result and nothing else, especially not on time spent. We are competitive at heart and confident of our strengths, so we are ready for the competition.
Transparency
Headhunting has long been an obscure profession. We are committed to modernising it and working transparently with our applicants and clients. Confidentiality: yes. Opacity: no.